THINGS TO DO AROUND US

There's plenty to do in Manchester City Centre before or after a visit to Rain Bar. From local music venues to shopping there's something for everyone.
Local Area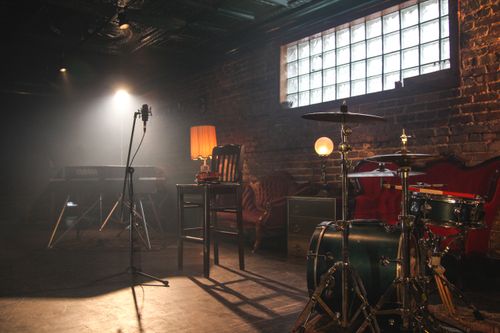 MUSIC VENUES
We're the perfect pub to visit after a concert at the Bridgewater Hall or after a show at The Palace Theatre.
Bridgewater Hall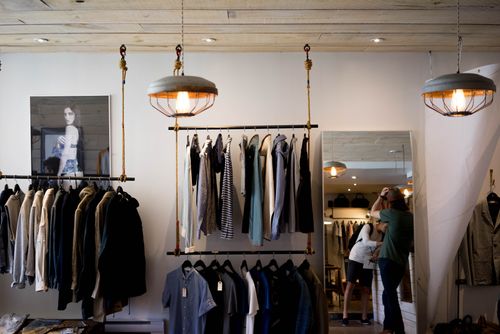 Retail Therapy
Manchester City Centre is home to many great shops, perfect for a day of retail therapy.
MORE INFO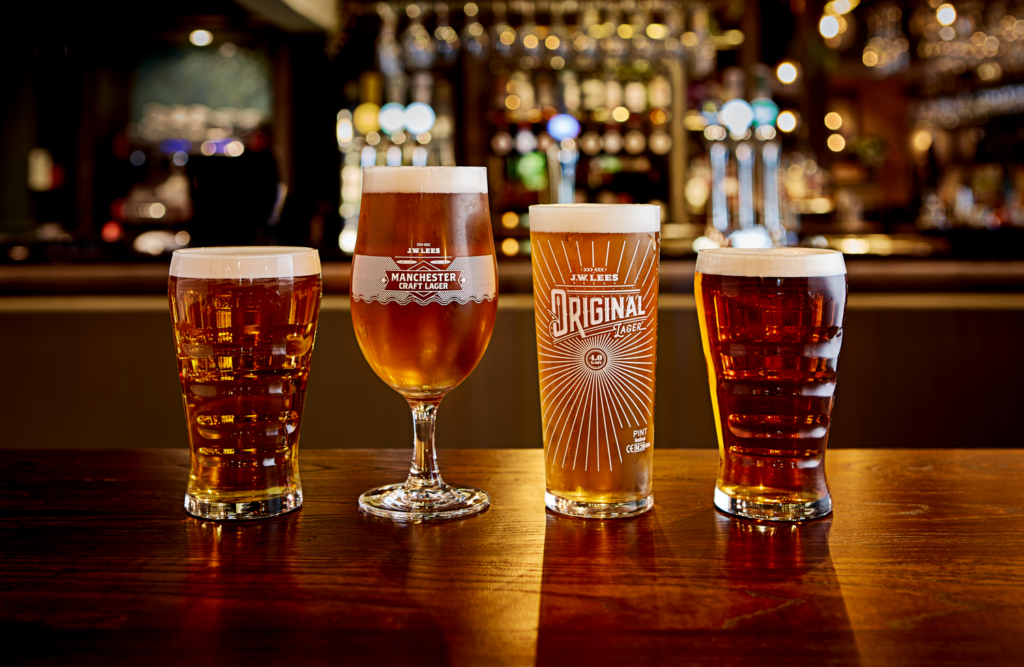 Our Brewery
If you're interested in exploring more of our beers, check out the JW Lees website where you can find out about the full range. From classic cask ales like the iconic Manchester Pale Ale and JW Lees Bitter to our craft lagers – there's something for everyone. We also have our seasonal cask ales and The Boilerhouse microbrewery where we experiment with innovative flavours. There's a huge selection of JW Lees ales and lagers from over 190 years' brewing experience.
Find Us
80 Great Bridgewater Street
Manchester
M1 5JG
0161 235 6500 | rain.bar@jwlees.co.uk